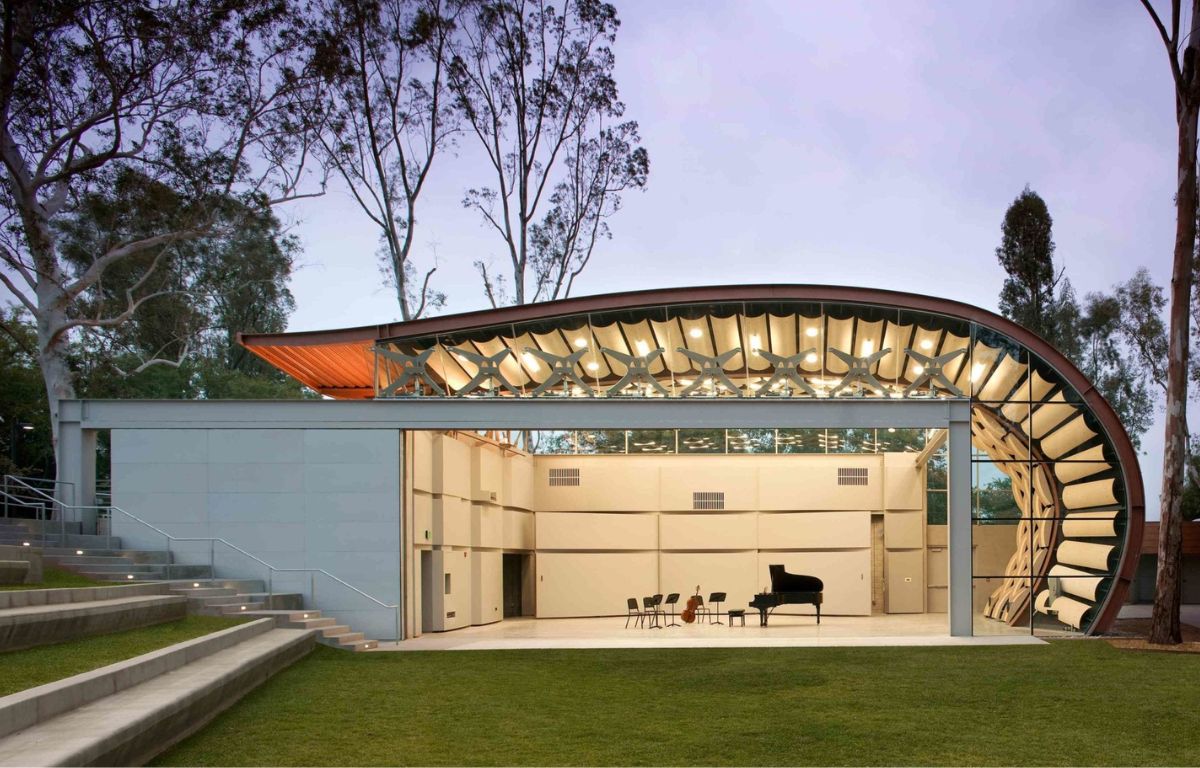 California Institute of the Arts
College of the Canyons is part of the California Community College system of 116 colleges serving more than 2.1 million students.
The college is located in Santa Clarita, Calif., about 30 miles north of downtown Los Angeles, and covers a 367-square-mile service area. It offers 242 associate degree and certificate programs1, and served 33,481 students per year at campuses in Valencia and Canyon Country in 2019/20.
In addition to meeting the academic needs of students seeking transfer and career technical education, the college also plays a key role in developing the economy of its service area. On average, the Economic Development Division generates approximately $4 million per year to provide cutting-edge training for thousands of employees at numerous local companies.
The college participates in several innovative partnerships that have redefined the traditional role of community colleges. It collaborates with nearly every social service agency in the community, school districts, city of Santa Clarita, chamber of commerce and many local businesses.
The Dr. Dianne G. Van Hook University Center allows students to earn bachelor's, master's and doctoral degrees from a collection of public and private universities, improving access to education by eliminating the need for residents to commute long distances to obtain advanced degrees. As of May 2021, 29 degree programs2 are offered, as well as certificate and credential programs. A total of 3,798 students have completed programs here as of December 2021. The center opened in 2002.
Opened in 1969, the college has fostered a reputation for innovation, excellence, partnerships, and student success during its service to the community.