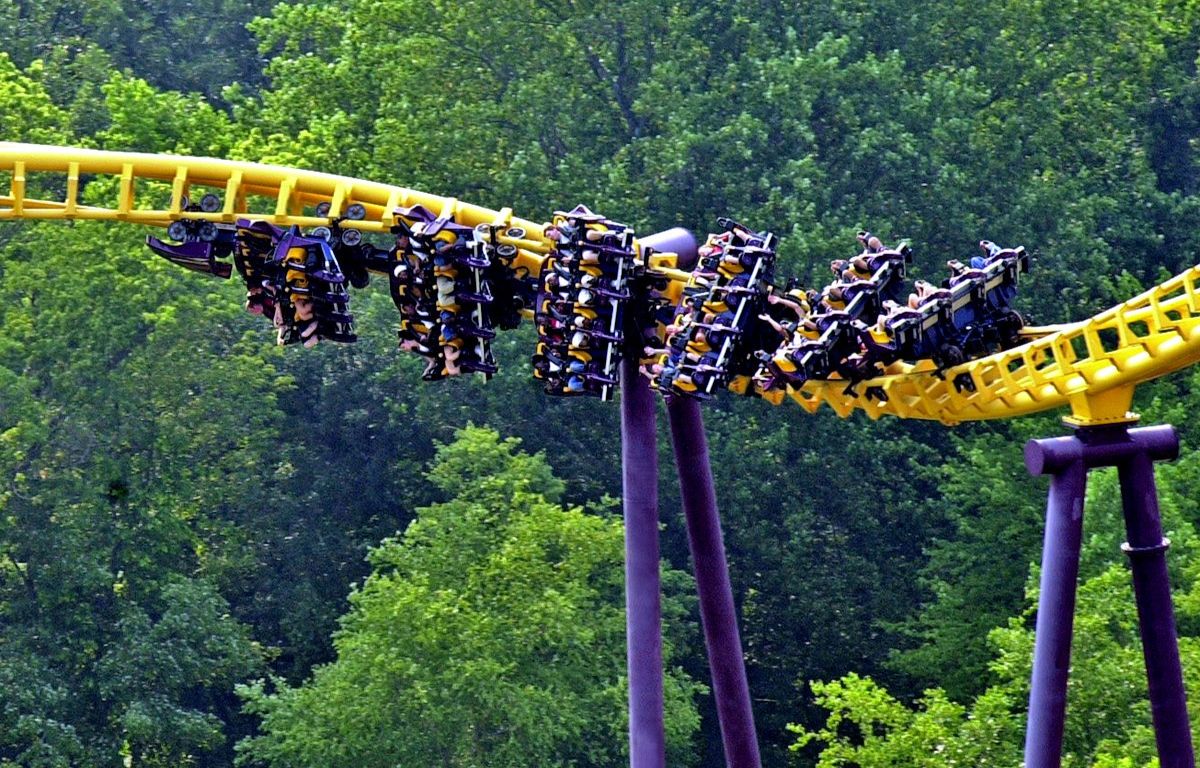 Six Flags Magic Mountain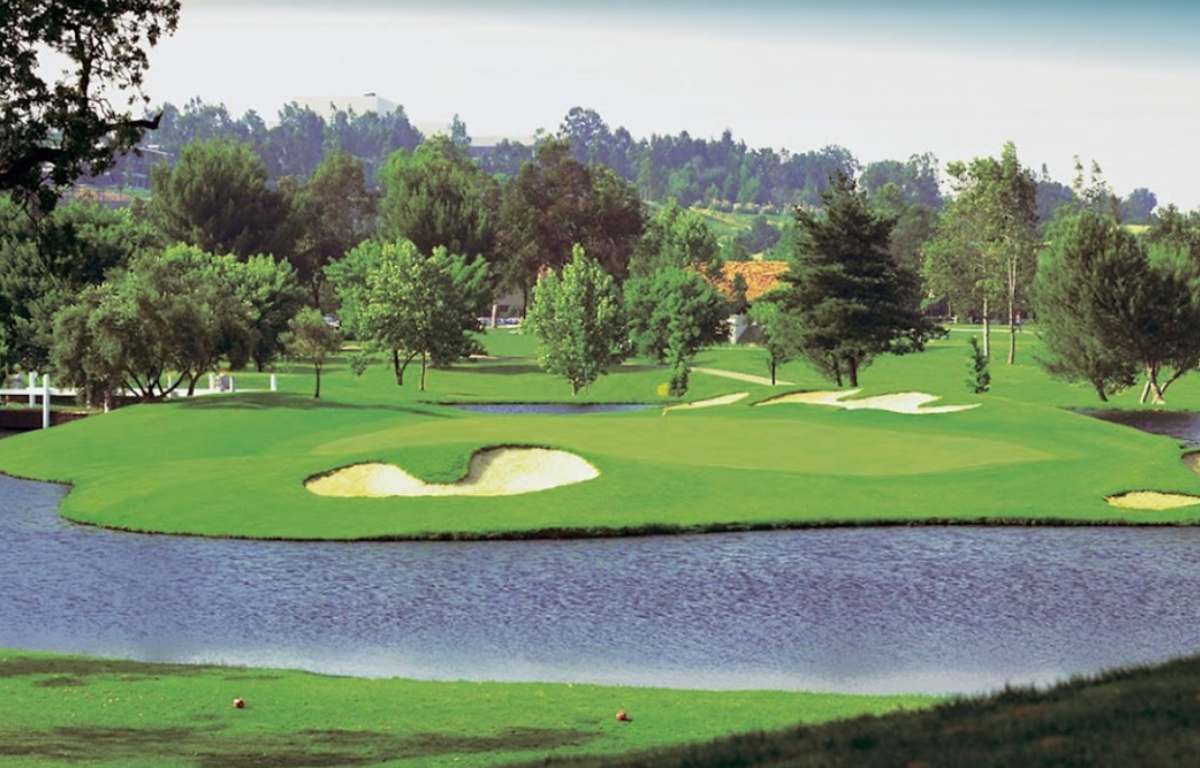 Vista Valencia Golf Course
Vasquez Rocks Natural Area Park is a 932-acre park located in the Sierra Pelona in northern Los Angeles County, California. It is known for its rock formations, the result of sedimentary layering and later seismic uplift. It is located near the town of Agua Dulce, between the cities of Santa Clarita and Palmdale. The area is visible from the Antelope Valley Freeway. It has been used as a location for films and television programs on many occasions.
Compassion – We cultivate emotional and cultural awareness that ensures empathy toward our diverse population.
Health and Wellness – We are dedicated to enhancing the health and wellness of the communities and people we serve.
Inclusion – We will intentionally seek diversity in the experience of our staff and ensure our offerings reflect the diversity of the communities we serve.
Innovation – We dream big and combine creativity and productivity to design forward looking solutions.
Integrity and Dedication – We exhibit loyalty, commitment, honor, and truthfulness in actions and deeds.
Stewardship and Sustainability – We strive to balance social, economic, and environmental needs through proactive stewardship and conservation practices.
Click Here for more information.